I hope you guys had an awesome weekend!
I got to spend most of last week with family, which was really refreshing. My son is now in full crawling mode, so I'm having to chase him around every time he's not contained by a walker or playpen. Tips on keeping your kids in a limited space when you're unable to use baby gates?
Anyway. Today, I wanted to share my top finds for home decor on Etsy! If you're unfamiliar with Etsy, then you're missing out. It's an online marketplace where people and businesses can list their products for sale. It can be like thrifting or antiquing online; you never know what you're going to find, but there can be some real hidden gems!
For Your Walls
I love both of these light fixtures! If you've seen my wishlist, then you know I'm a sucker for industrial decor, and I just love the character these lights would add to a space. The art prints are lovely, and I may just put them up in our office. And who doesn't love a good looking wooden sign?
Furniture
All of my furniture picks are pretty rustic/industrial, which is what I would like for my home. If that's not your style, just search for the style and vibe you're looking for (i.e. modern, distressed, traditional) and I'm sure there's a shop that makes it or sells it!
Home Accessories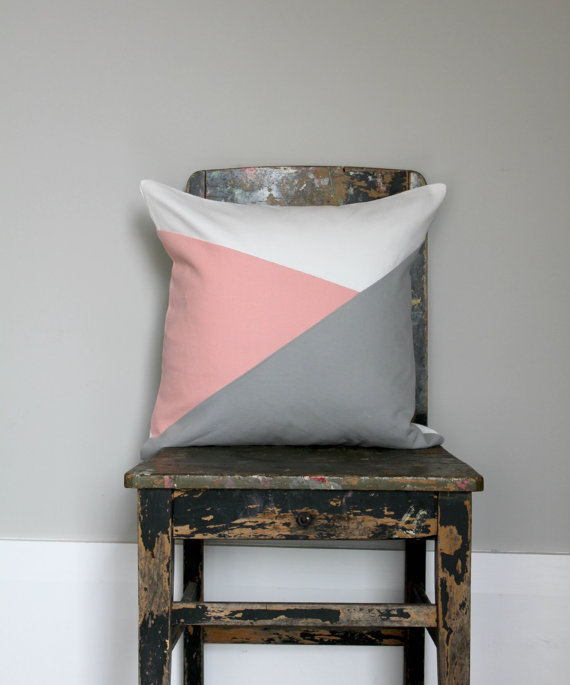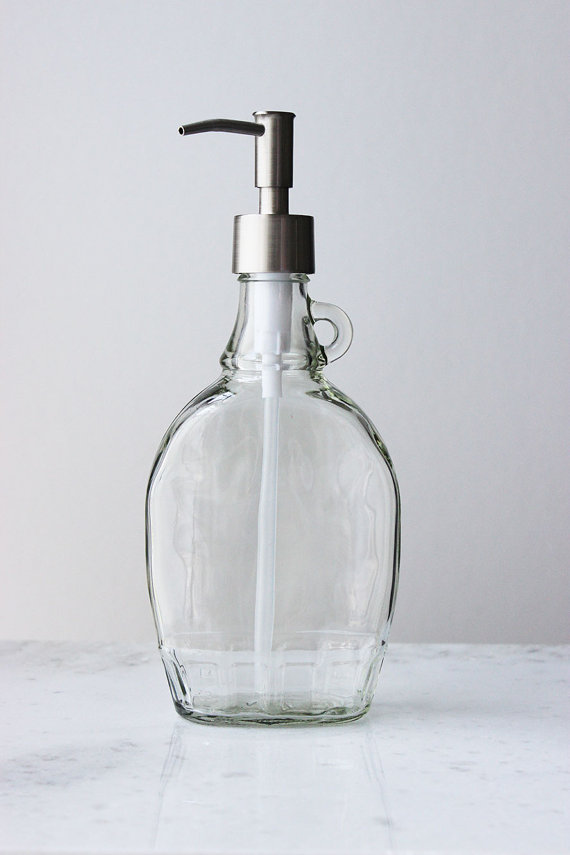 If you're looking to decorate a nursery, throw a baby shower, or buy a unique gift for a niece or nephew, Etsy is the place to look! A Land of Nod or Pottery Barn Kids teepee will run you upwards of $200, but the teepee I've linked is only $60. My favorite item, though, is the rain cloud mobile. How cute!
I did a ton of browsing on Etsy when I was planning my wedding, and some of the decor in my son's nursery is from a few of my favorite Etsy shops. I love supporting the handmade market anytime I can, because people really do put their heart into these items.
Maybe I'll do a round up of jewelry next. Or cosmetics? Let me know what you'd like to see!
Do you shop on Etsy? If so, what are your favorite shops? Please share!
Cheers,
LesLeigh J.
*All photos belong to the corresponding linked shops.*